WHAT IS


BEATWELL


PROFESSIONAL COACHING?
The Beatwell Coaching process is rooted in the dual process of 

AFFIRMING + ACTIVATING

 your dreams and goals.
Come as you are.
Start where you are.
---
Even if your ideal destination feels worlds away, there's no need to "start over." In fact, being a musician helped me achieve my goals as an innovative mental health clinician, which helped me achieve my goals as a leader and marketer in pro wrestling.
Your life + career experiences can actually be the keys to unlocking your next steps.
The Beatwell Coaching Process
We need to know our North Star in order to guide us.
During our Complimentary Exploratory Session, we will begin the process of clarifying what you'd like to make happen in your life. It's common for our goals to become clearer and evolve throughout the work, so we will begin each session by checking in to affirm that we're headed in the direction you want to be going.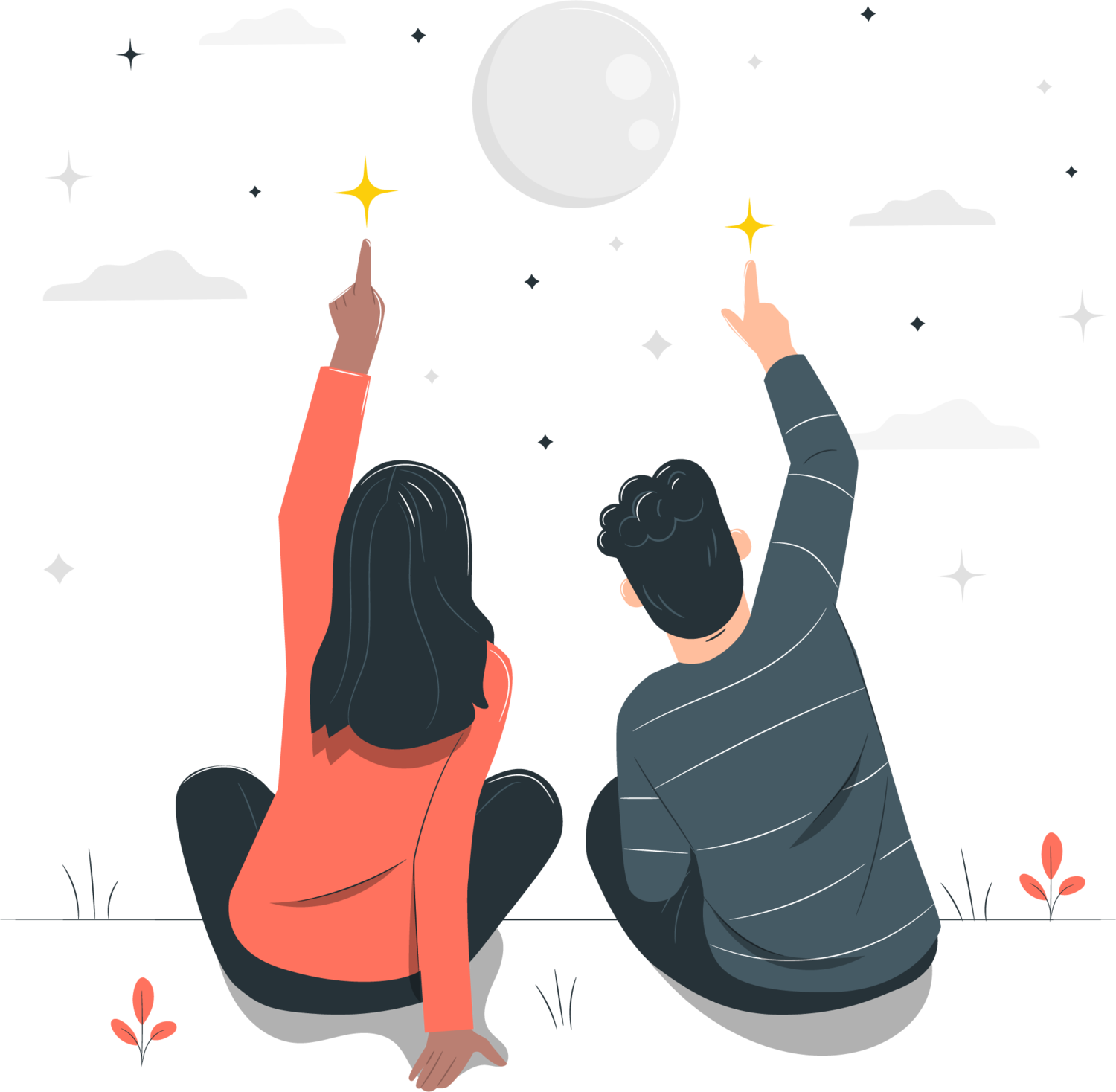 To
Affirm
Together, we will identify your professional aspirations while working gently, yet directly with inner resistance in order to Affirm your career desires with confidence.
CLARIFYING VALUES AND MISSION
We will work together to create a safe space to explore and identify what you truly want and value without fear of judgment or rejection. We will work to create a better understanding of the underlying mission and purpose you seek to activate through your work. This will be informed by clarifying the things you value most in life. This will become a foundational framework from which you can find motivation, meaning, and guidance when making decisions and problem-solving. We will explore the underpinnings of your mission as I have come to understand the differences between motivation informed by the pursuit of meaning versus fear and the avoidance of pain.
CREATE A VISION FOR WHAT YOU WANT
We will engage in powerful exercises to literally create the vision in your mind's eye, and just as important, the supporting emotions of this future-reality for what you actually desire to experience in your life.
CULTIVATE INNER CONNECTION + SUPPORT
Life is an inside game.
I believe a commitment to self-awareness, self-acceptance, and self-love is the foundation for a successful life and career. I am trained to assist you in this powerful work. I will help you connect with the most energized + confident aspects of who you are. You will develop tools to have greater access to this natural aliveness within you. We will also uncover limiting beliefs and patterns that are no longer serving you and learn to relate to ourselves with more compassion. I have found that this approach to relating to ourselves positions us to create sustainable, positive change. I have a wealth of tools + professional experience to support you in mastering your inside game so you can achieve success in the outside game of life + career.
DEVELOP AN AUTHENTIC, COMPELLING PROFESSIONAL IDENTITY
Being able to clearly articulate our value is key in professional communication. Informed by your Values, Mission, + Vision, we will clarify the ways in which you can effectively communicate your professional identity, no matter the audience or context.
To
Activate
With a clearer + confident vision we will begin the work of Activating the career of your dreams. This phase often includes a mix of professional consulting, skill development, and supportive coaching.
CAREER STRATEGY
With your career vision in mind, we will work backwards to create a path toward your professional goals. We will identify the people in the world, the professional opportunities, and the skills needed that will all bring you closer to actualizing your vision. We will assess your strengths, interests, and prior experiences that when integrated and communicated effectively, can be the keys to unlocking professional opportunity.
COMMUNICATIONS DEVELOPMENT
Our ability to effectively communicate is essential. Human-centered social skills will define professional success in the decades to come. With my clients, we often explore communicating our professional identity, social media, content creation, networking, managing others effectively, the job interview process, selling + negotiating, public speaking, and media training.
BRANDING + MARKETING
Whether you intend to be a business owner, an employee, or something entirely different, our ability to effectively brand and market ourselves and our work gives us a competitive-edge. This is work I am passionate about and have been trusted to lead at the highest of levels. Consider me your in-house, boutique Creative and Communications Agency.
SUPPORT + ACCOUNTABILITY
While the path may be yours, I will be right by your side as a supportive confidant, a direct and honest guide, and your biggest fan. I know the highs and lows of this journey and promise to show up in our sessions with empathy and enthusiasm.
"Jordan has a natural ability to identify limiting beliefs."
– Ryan Keaton 
| Owner + Producer of Sunstone Recordings
I think it's honest to share that I may not be for you. And that's a GOOD thing. When we try to be all things for all people, we end up becoming average, at best.

I'm not interested in average, and I know you're not too. I embrace my highly specialized approach, unique personality, and unconventional resume. In fact, I believe my courage to avoid the trappings of "Do What's Expected" has allowed me to consistently live my dreams + make money doing it.

So, if we both feel we'd be a good fit for this powerful work, I promise you it will change your life for the better (and if for some reason it doesn't, no money will exchange hands).