"I
 

EMPOWER + GUIDE

 

people towards the work most in-rhythm with who they truly are."
JORDAN GOODMAN,
FOUNDER OF BEATWELL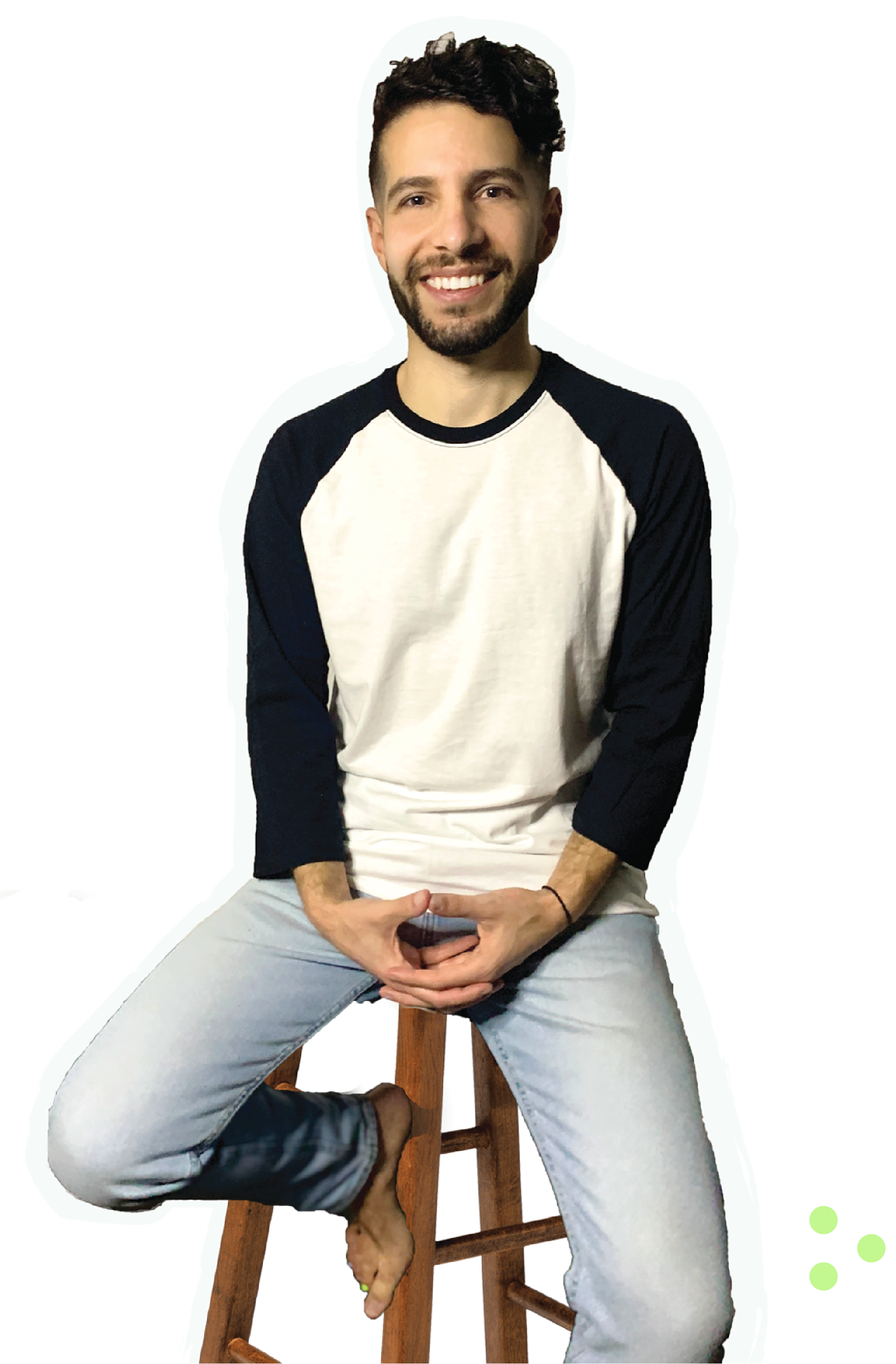 Imagine actually living the career of your dreams.
---
It is possible.
One-on-One Professional Coaching
---
As a mental health professional and entrepreneur that's experienced many professional dreams, I offer a comprehensive service that acknowledges the inner work of affirming your career aspirations and the outer work to activate the process.
I WORK WITH PEOPLE LIKE YOU.
PEOPLE WHO…
feel stuck or stagnant in their current career trajectory

know there's more to life than just working for a paycheck, without a sense of meaning or purpose

have trouble defining and communicating a unique, authentic professional identity

need help assessing + leveraging your interests, skills, and professional experience to attract the work of your dreams

have resistance to sharing more publicly

want to provide value in the world and get paid what they're worth
"With Jordan's guidance, I was able to land a dream career and continue to grow as a voice within my community."
Alyse Carter |  VIP Events Director/JLH Hospitality Admin at Merriweather Post Pavilion
THE
BEATWELL

COACHING PROMISES
I will help you…
develop and effectively communicate a more compelling professional identity that is in-rhythm with your authentic self and professional goals
identify and overcome underlying beliefs that are no longer serving you, and often keep you feeling stuck, unmotivated, or fearful
reconnect with and strengthen the most confident, powerful, and energizing parts of yourself, while developing reliable tools to access this when needed most
identify valuable personal traits, experiences, and skills, and teach you how to leverage these potentials to create the professional future of your dreams
identify the people that would be most helpful in achieving your dream goals, and develop networking skills to build professional relationships with integrity
Is this guy "legit"?
Jordan Goodman is a brand communications expert, certified life coach, psychotherapist, and professional musician.
Jordan has realized his professional dreams in mental health, music, TV, live events, and more. He has experienced multiple career roles as an entrepreneur, co-founder, manager of people, clinician, and employee of a billion-dollar corporation.
Jordan has spent workdays presenting at international conferences, performing with rock bands in stadiums, producing events at Madison Square Garden, appearing on live TV, and facilitating thousands in empowerment work.
Throughout his career, he has developed mindsets + strategies that help him achieve the work of his dreams. Jordan knows how to effectively empower + guide you to do the same.
"Beatwell Coaching is the most comprehensive offering of my life."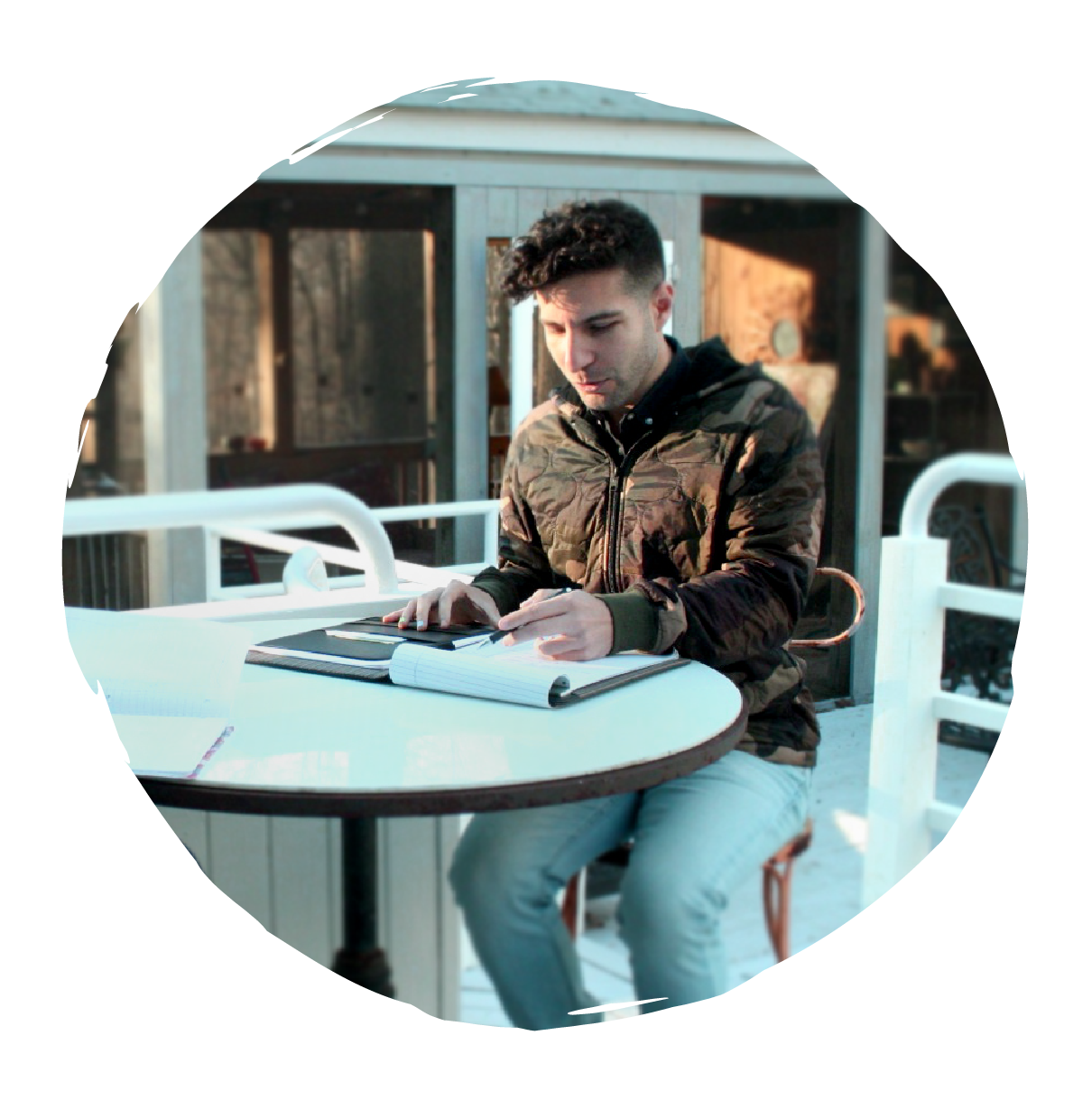 "If you're struggling to reach your goals,
Jordan will help break down any resistance and show you the way through.

"
– Joe Hamilton | Musician, Marketing + Content Manager